Market Finds 25.06.2021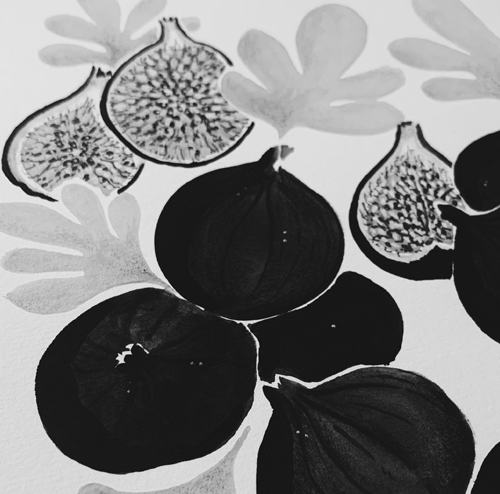 Mid summer last year I decided to mix my love of food and painting. I developed a style with bright, bold watercolours and started coming up with fruits and vegetables to paint. Instead of using online images of these foods I found the photos I would take at our local market on a Saturday morning a much better source. The local produce is always so fresh, with such bright colours and with a broad range too. The rainbow colours of chard and the sunshine yellow courgettes sparked great inspiration for my food paintings.
They are all available on my Etsy Shop original watercolours, on thick watercolour paper. Unframed but I think having the choice of frame for yourself to match your room colour scheme much more satisfying. These are only available once, all originals to hang on ya wall.
---
Posted in Uncategorised

---