2021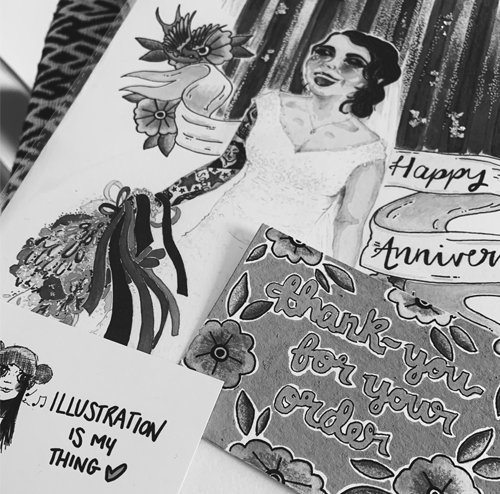 I feel like I have been hibernating since March 2020 and that first fateful lockdown. I felt it was time for a catch up. Or just a few words at least.
So last year, bit of a shit show really, but great acts of human kindness shone through on those dark days. I am of course talking about the global pandemic that we all faced and are still facing, 14 months on. 2020 I am sure it will go down in history as a year when some truly remarkable things happened. It has been a real struggle and it still is. For everyone. I don't think there is anyone who hasn't been affected in some way by coronavirus. We've lost loved ones, jobs, homes but we've seen communities rise up and pull together, protect the vulnerable and stay home for a better future. The sheer determination of human kind to survive this awful virus fills my heart.
Although it has been mostly virtually, I could not have survived without talking to my folks and my brother and sisters. Video calling them all at once normally ended up with us talking over each other constantly… but the solo chats, to have that connection to the people you love, it is better than nothing. To see happy smiley faces laughing with each other, that is why we have stayed home.
I had a lot of opportunity to do artwork last year, the lockdowns allowed me to open an Etsy Shop, produce originals to sell and work on bespoke commissions. Portraits for gifts. I loved taking time to develop my style and just draw and paint everyday. We had a studio at the bottom of our garden where you would find myself and Matt each day, working away stopping for the occasional cuddle with our neighbours cat!
I achieved so much in illustration last year, I was in Berkshire Life magazine, I brought out my first fully illustrated children's book on Amazon and of course the Etsy Shop. I was looking for an outlet to sell my work, I have stacks of sketchbooks and portfolios filled with work which are just sitting around so I wanted to start creating work to sell. It brings me so much joy to create, I wanted to share it with the world.
For everyone that bought something or commissioned an illustration from me I am truly grateful. It kept me going and gave me focus through a rather difficult time.
2021 got off to a rocky start. I had quite a few dark days at the start of this year, missing family and friends I felt a real loss of motivation. With the birth of my new nephew, meeting him and being able to see people again has had a huge impact on my mood. I felt I had lost a huge part of myself not being able to see those that I love. I am hopeful for the future that more restrictions will be relaxed and we can all have more of our lives back.
Be hopeful.
Thanks for reading, until next time.
---
Posted in Uncategorised

---